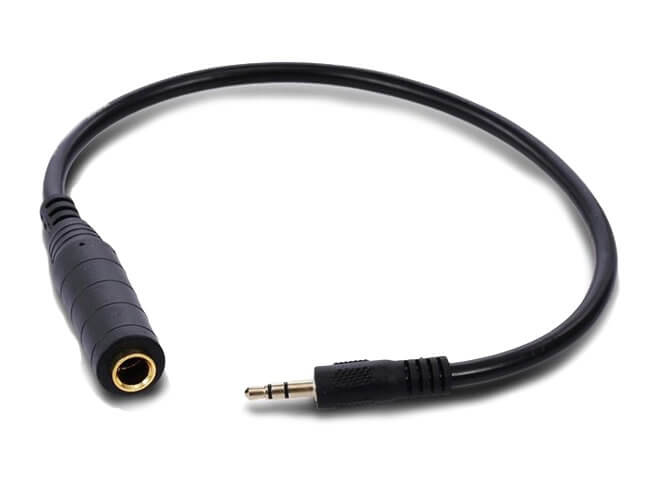 3.5mm to 6.35mm TRS Adapter
This is a TRS to TRS adapter with a male 3.5mm connector, and a female 1/4" (6.35mm) connector. 
15cm long, black, and flexible.
Current Draw:
Width:
Depth:
Height:
Weight: 20 g
Color: Black
All PIRATE MIDI devices are covered by a 12 month warranty for manufacturing defects and unreasonable wear of parts.

Australian consumers are additionally covered by Australian consumer law, giving extended protections for the life of the product according to the relevant legislation.